Playing to Win: Strategies to Scoring Higher and
Winning Federal Government Contracts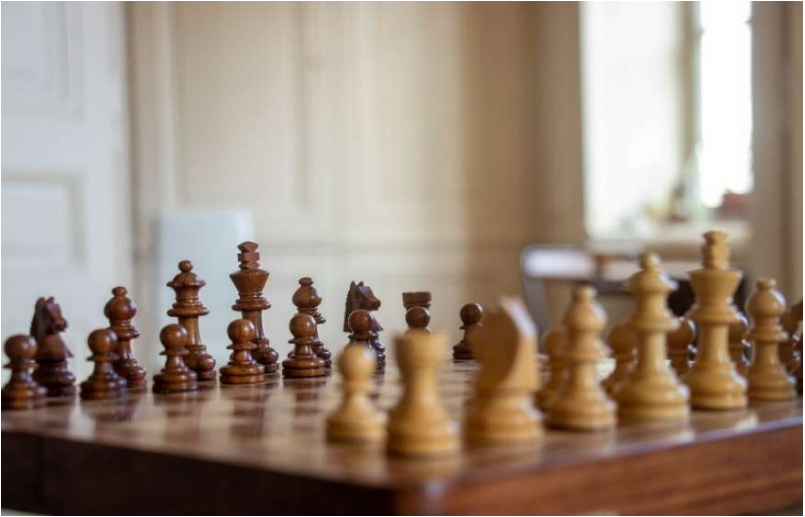 The competition for federal government contracts is fierce, especially for small businesses. Are you looking to improve your federal contract-winning strategy?
Use our proven tactics to increase your chances of winning federal government contracts. In this compilation of our 11-part series from our blog, we share in-depth strategy for responding to Federal Government RFPs. We provide guidance to help you score higher in topics that are often required in the proposal response.
Here are a few highlights of the topics covered in this eBook:
How to highlight your management team to transform your content management plan

How to score more proposal points with your government RFP response

A complete guide to help you create a GovCon safety plan

How to turn your "incumbentitis" into a proposal winning strategy

BONUS CONTENT: editable graphics and templates to help you deliver a high amount of data that is easy to review and understand, Word tables you can copy and paste into your proposals and more!

Download our eBook (and bonus material) to build better proposals in less time.
Get all three files now!
PDF - Ebook of 11 articles

Word Doc - templates & graphics
Powerpoint - templates & graphics